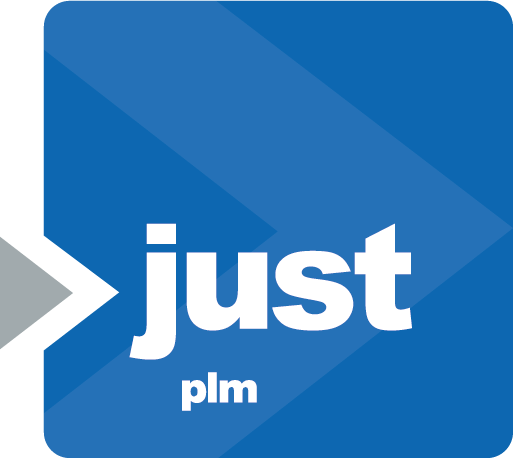 Increase efficiency
Improve production
just plm: free your mind and focus on the important things
just plm increases the efficiency of your business by automating, along the entire production chain, the processes of collecting and managing information.
Thanks to its features, it is able to optimize the collaboration between different production areas and with suppliers, as well as simplify the commercial management during the budgeting and forecasting phases.
Feasibility study
When information is scattered, the company does not have the ability to determine with certainty the success of a project. just plm allows you to have the data needed to make decisions about the feasibility of a new product in a short time.
Project management and collaboration
Allows visibility on projects involving multiple actors in the same organization. Facilitates cooperation and communication between distributed users: research & development, purchasing office, production centers, logistics and marketing offices.
Flexibility
It manages products' evolution: personal data, bills of materials, colours, costs, cost simulations, instructions, revisions... It collects product's and production's technical data, keeping the changes under control
Product Data Management
It securely organizes, classifies and manages product data at all levels, from raw materials to semi-finished products, including unstructured data such as the design and concept of the elements. All necessary information is stored in the system.
Maximizing margins
Without an accurate control system, costs can be altered and impact on profits. just plm allows automatic and parameterizable cost simulations, even in currency, based on BOMs and cycles.
Accessibility and traceability
Market trends, collection history and sales data are all available within just plm, offering an optimal ability to predict future developments.
Just PLM for the manufacturing sector
just plm is the ideal technological solution for the creation of a range of products: allows the dialogue between various key departments of the manufacturing world - conception, concept, prototyping, testing, product industrialization - respecting a strategic logic in the management of information between them.
Open database: integrates with any ERP-management and production system and is easily customised by the end user
Allows the integration of all types of data into a single database and features web-based accessibility and inter-operabilityb, in addition to being multi-language (even at the level of individual fields) and multi-company
Acquisition and management of images in various formats of materials, components, models
Simplified management of component groups for reuse (packaging, labels), additional dimensions (lot, batch with insert, delete, view, print, pick functions) and inventories (samples, finished goods, semi-finished goods).
Free-format sections: allow the inclusion of instructions and observations on processing and production
Autonomous customisation of print and presentation formats
just MES, born to be complete and easy
The whole system is based on Microsoft technologies. This means that all the implementations and customizations within the corporate infrastructure will be extremely simple, guided and user friendly.