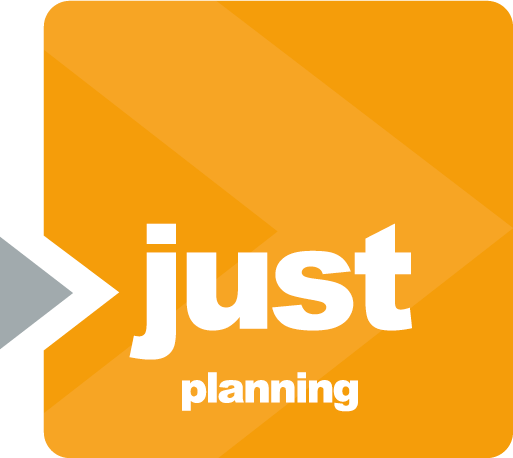 Simplify to improve
just planning, the production planning and management software
just planning is an essential ally that can help you plan your entire production chain. Thanks to its solid core, it is able to extract real time information for: production planning, feasibility studies, materials analysis and simulations with different scenarios according to different needs.
Production chain management
Planning the whole production chain of the company, even single or multi-site, with specific control function through an interactive drag&drop Gantt or Perth chart.
Identification of critical points
The historical analysis and the algorithms of just planning allow to find the optimal load of the machinery considering setting times, delivery dates, efficiency, priorities, etc.. being able to act also on the different parameters for each department.
Best Scenarios
The functionalities of the test environments allow users to simulate different scenarios, providing planners and management with more confidence in the decisions to be implemented before finalizing them on the production plans.
Procurement management
just planning can suggest the materials that need to be purchased, based on security stock and production order requirements. This means avoiding the complete exhaustion of the products in stock and therefore gain in efficiency
Delivery time optimization
The system's internal feasibility analysis allows planners to decide what can and cannot be done, considering all the possibilities. Receiving reports in real time is important to give full confidence to the sales office and increase customer satisfaction.
Diversifying planning
Different methods can be used for planning: finite capacity, finite capacity with lead-time, infinite capacity. Scheduling can be carried out even if materials are not available and, if necessary, a graphic marking will indicate the problem.
Just planning for the manufacturing sector
just planning allows a more efficient management of all resources through the identification of time availability of the various components (finished products, semi-finished products and raw materials) and real-time visibility on production processes. It also enables the creation of a wide range of reports in visualization and printing mode (machine situation, dispositions, articles, customer orders, article changes) to support the optimal choice in production planning on the various machines.
Generation of work documents and reports (viewing/printing), viewing of delays due to stopped machines, receipt of alarms due to lack of materials or overdue orders, managing inventories of finished goods, semi-finished goods and raw materials (also using additional dimensions, such as lot and batch, with insert, delete, view, print, pick functions).
Production planning through a convenient graphical interface
Off-line scheduling simulation and "What If" type analysis to identify the best production scenario
Significant cutting of inefficiencies enerated by manual systems through effective control and management of all resources and related increase in accuracy in order preparation, the meeting of delivery times and increase in the level of Customer Satisfaction
just MES, born to be complete and easy
The whole system is based on Microsoft technologies. This means that all the implementations and customizations within the corporate infrastructure will be extremely simple, guided and user friendly.